Whether single or in a relationship, some say they have benefited from a temporary spell of celibacy
Read the full original article from the INDEPENDENT here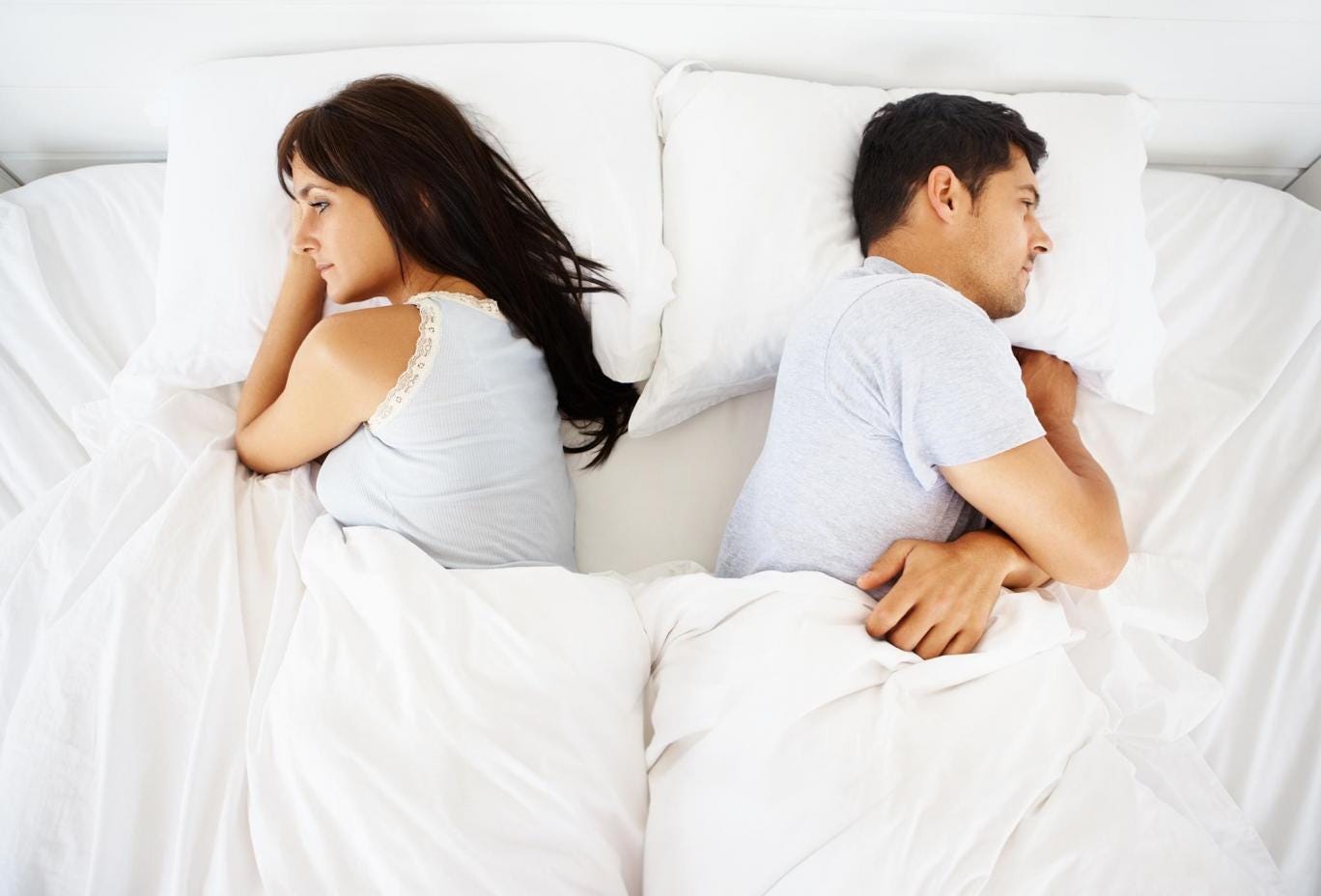 In the era of dating apps and relaxed sexual attitudes, an intimate encounter is just a swipe away.
It can be fun and exciting, often so much so that the desire to leave behind casual fun and enter a relationship fades.
However, for some single people ready to settle down, a 'sex detox' has been suggested as the way to break out of a dating rut, according to some relationship counsellors.
So you've found yourself back in the singles club and it seems MSN messenger is not the pinnacle of flirting sophistication it once was.
We are so out of our dating depth. But instead of crying into the nearest bottle and listening to Cher on a loop, bookmark this page and educate yourself in 2017's dating terminology.
1. Ghosting Read the full article in the Huffington Post
http://www.huffingtonpost.co.uk/entry/ghosting-friend-zone-dating-terms_uk_58808164e4b0d7a5ef3f0e20